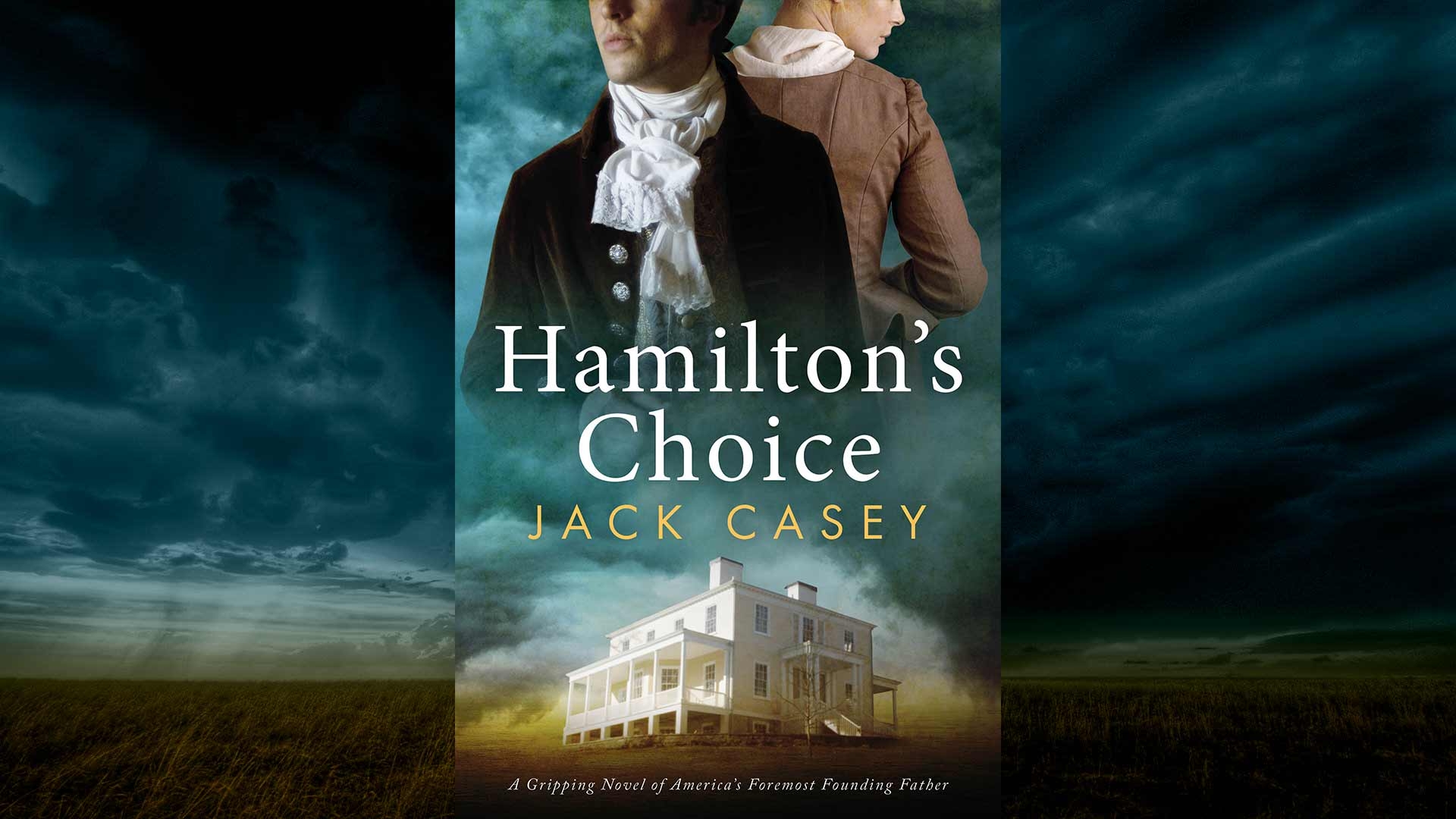 News
Hamilton's Choice
Jack Casey (Yale, '72) rejects traditional theories of why Hamilton went to his fatal duel.  By 1804 Aaron Burr had been thoroughly discredited and Hamilton …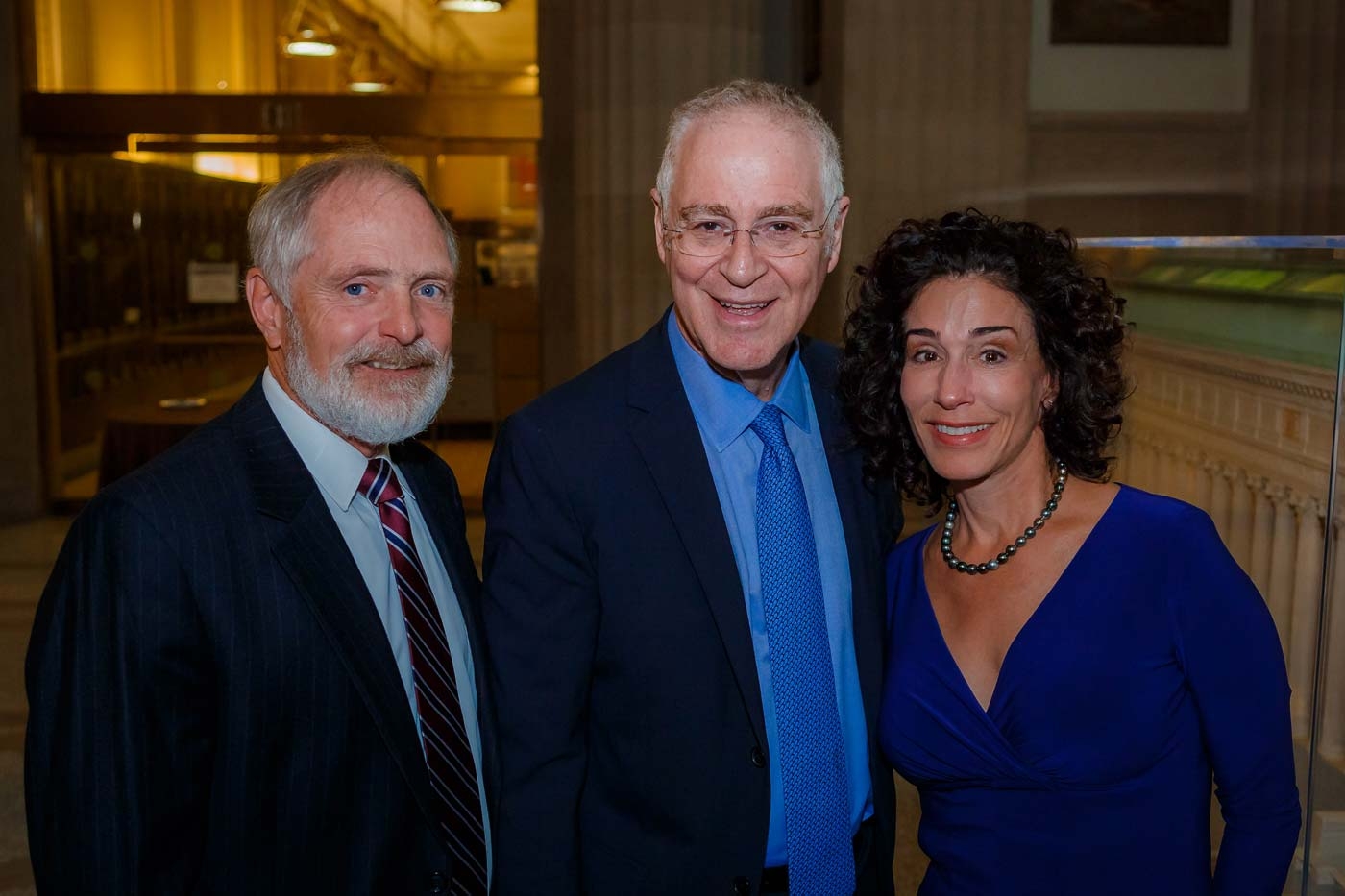 News
Hamilton's Choice: Jack's Latest Novel
Jack's new novel, Hamilton's Choice, offers a new and convincing motive for why Alexander Hamilton met Aaron Burr in his fatal duel.  Historical…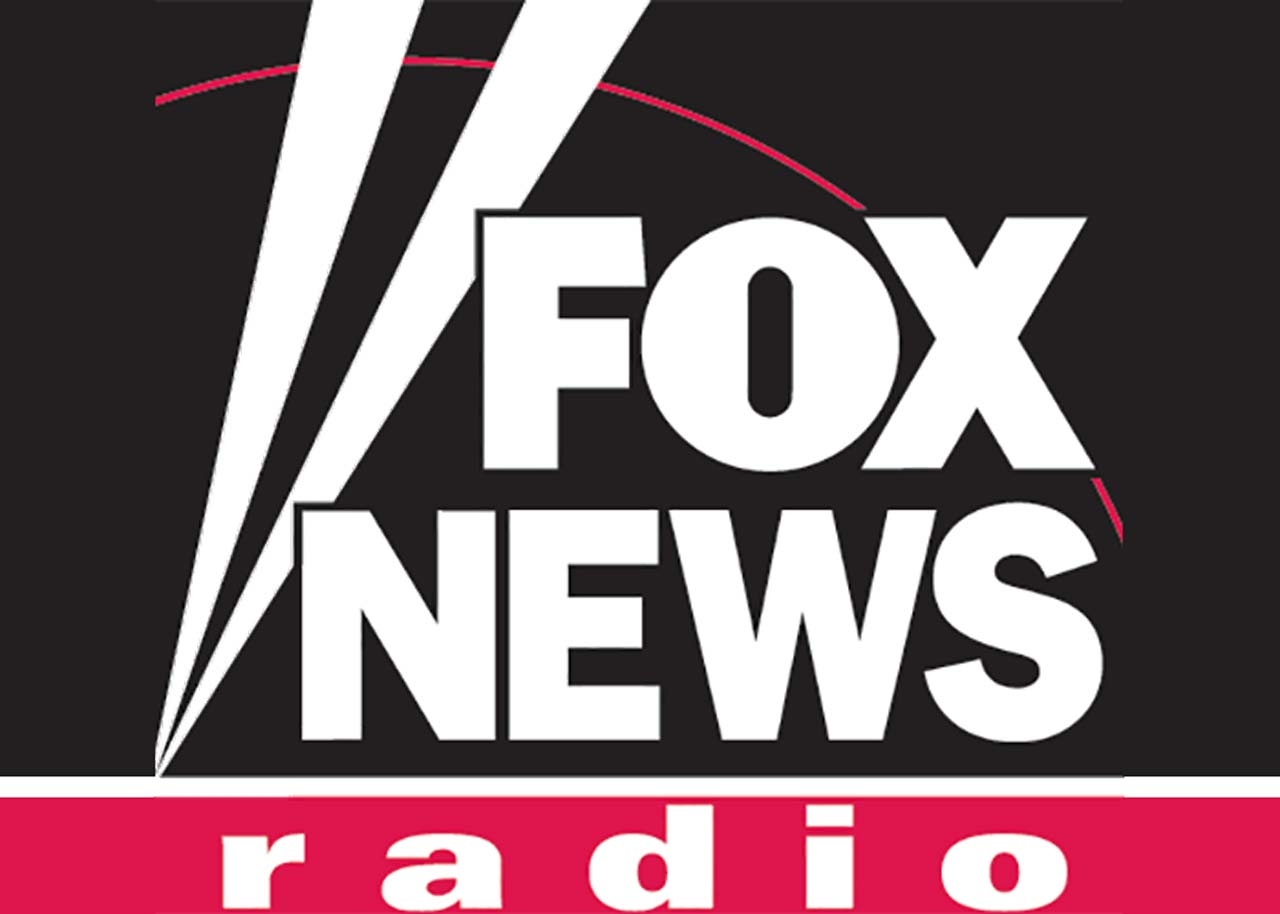 News
Jack and Victoria on Fox News Radio
[video width="1256″ height="720″ mp4="https://jackcasey.com/wp-content/uploads/2016/08/Fox-News.mp4″…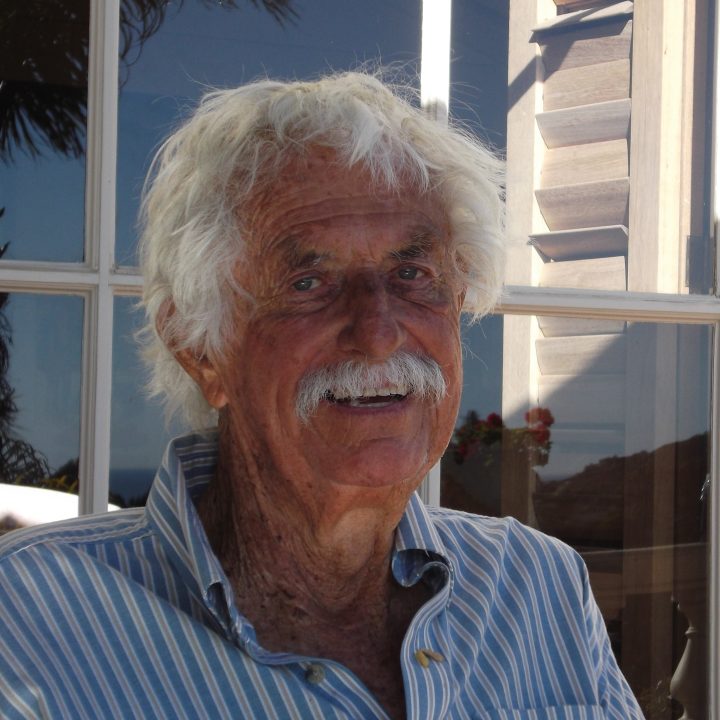 Blog
John Hedges
John Hedges, my dear friend from Laguna Beach, left us last Saturday. Although I live across the country in upstate New York, our families have shared much…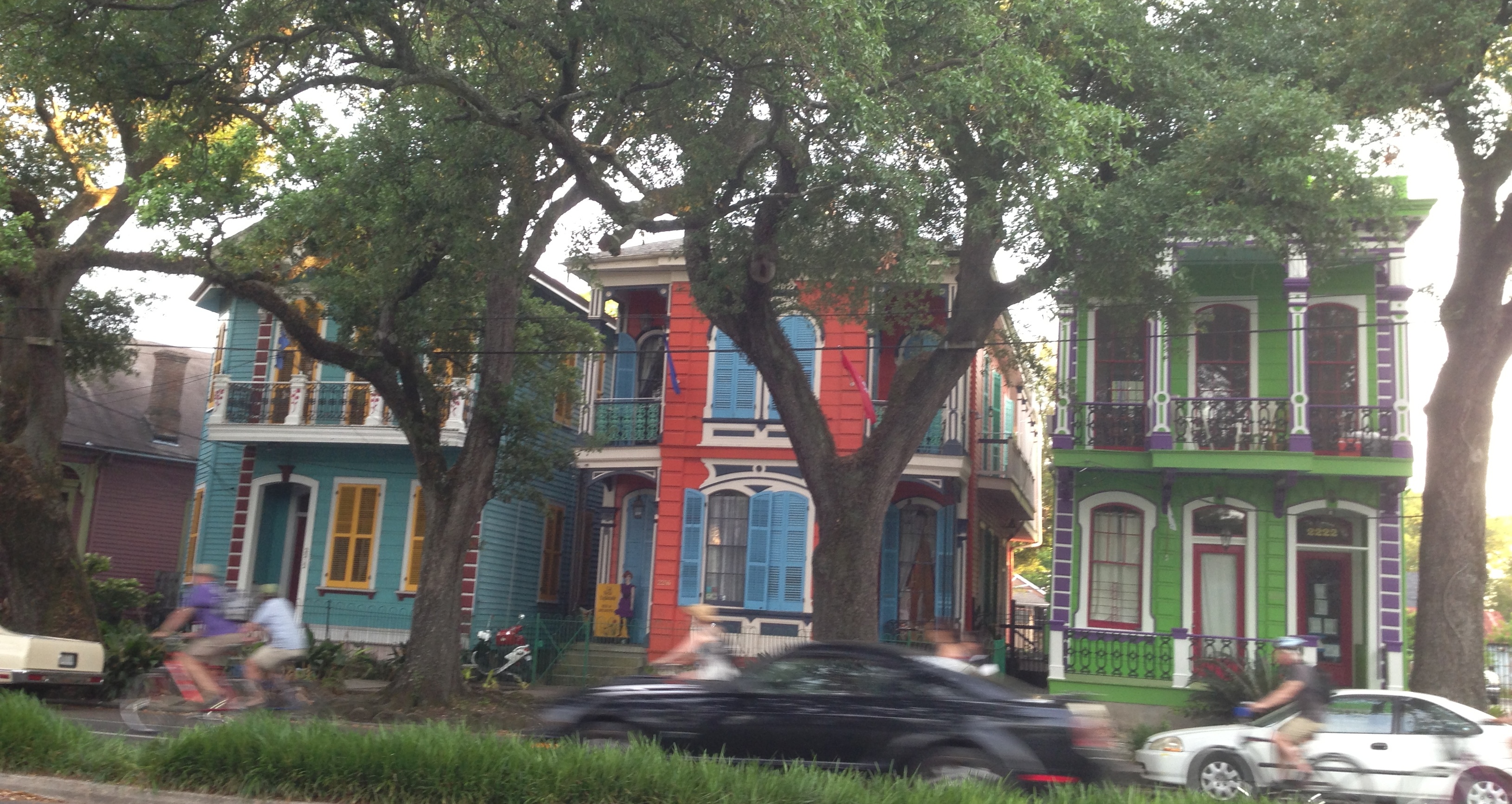 Blog
The Big Easy
This place, New Orleans, along the muddy water that drains our heartland, serves up all forms of variety with such joy and sass that everyone says hello, everyone is smiling and there's a dance in every step. What an absolute joy to be here away from the contention and the outrage of polemics.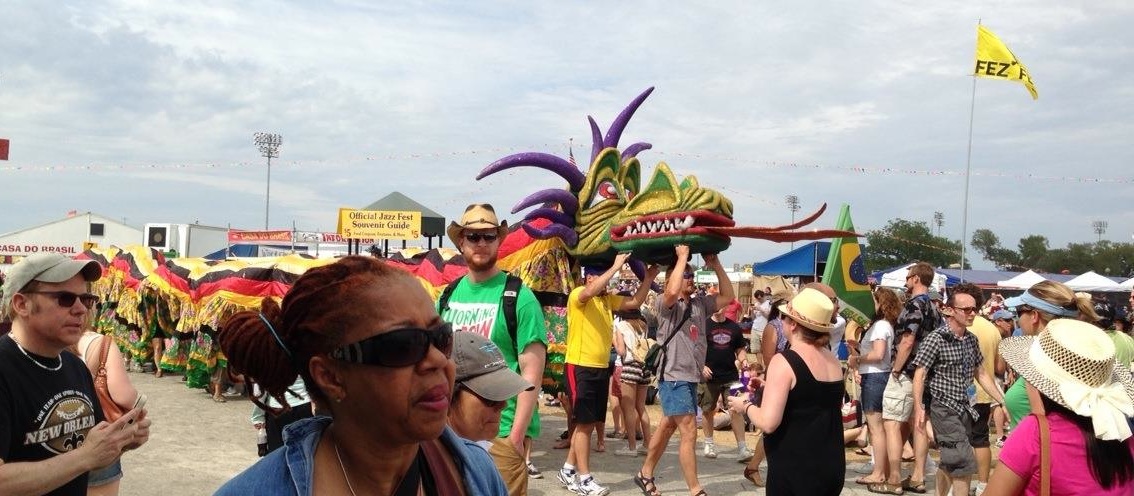 Blog
N'awlins Jazz Festival
Oh, the music, the great swelling song of America, ever new, ever the same, roots reaching into the rich black soil of the continent, drawing its sustenance from deep wells of human misery and pain, yet spring out now and blooming in the warm summer air with a blossoms of freedom that are triumphant and rhythmic and happy and fun!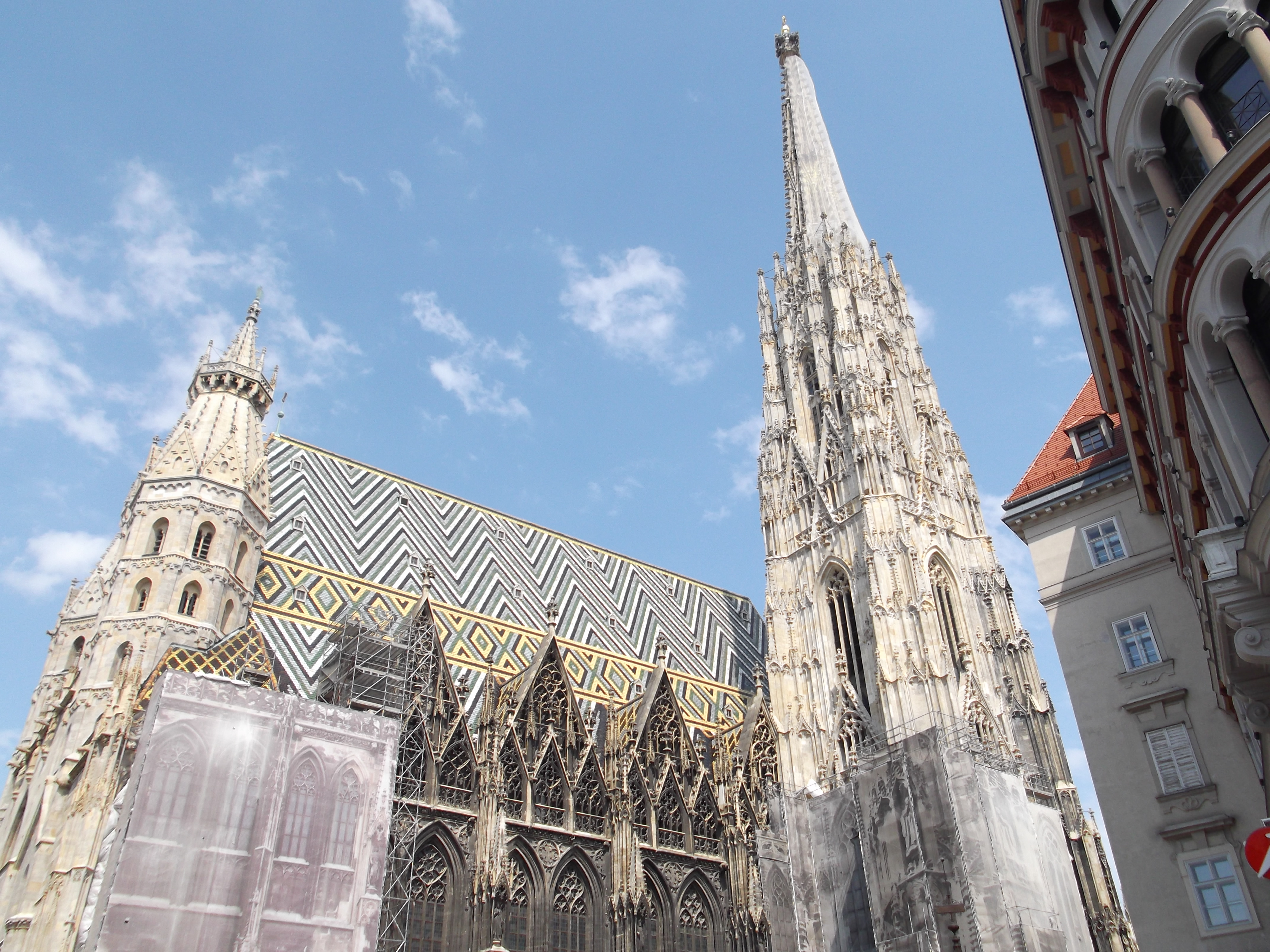 Blog
VIENNA
Out of the Bavarian Alps, through lush farmland, past villages with dark onion-domed steeples and over turgid rivers we shot on our sleek train.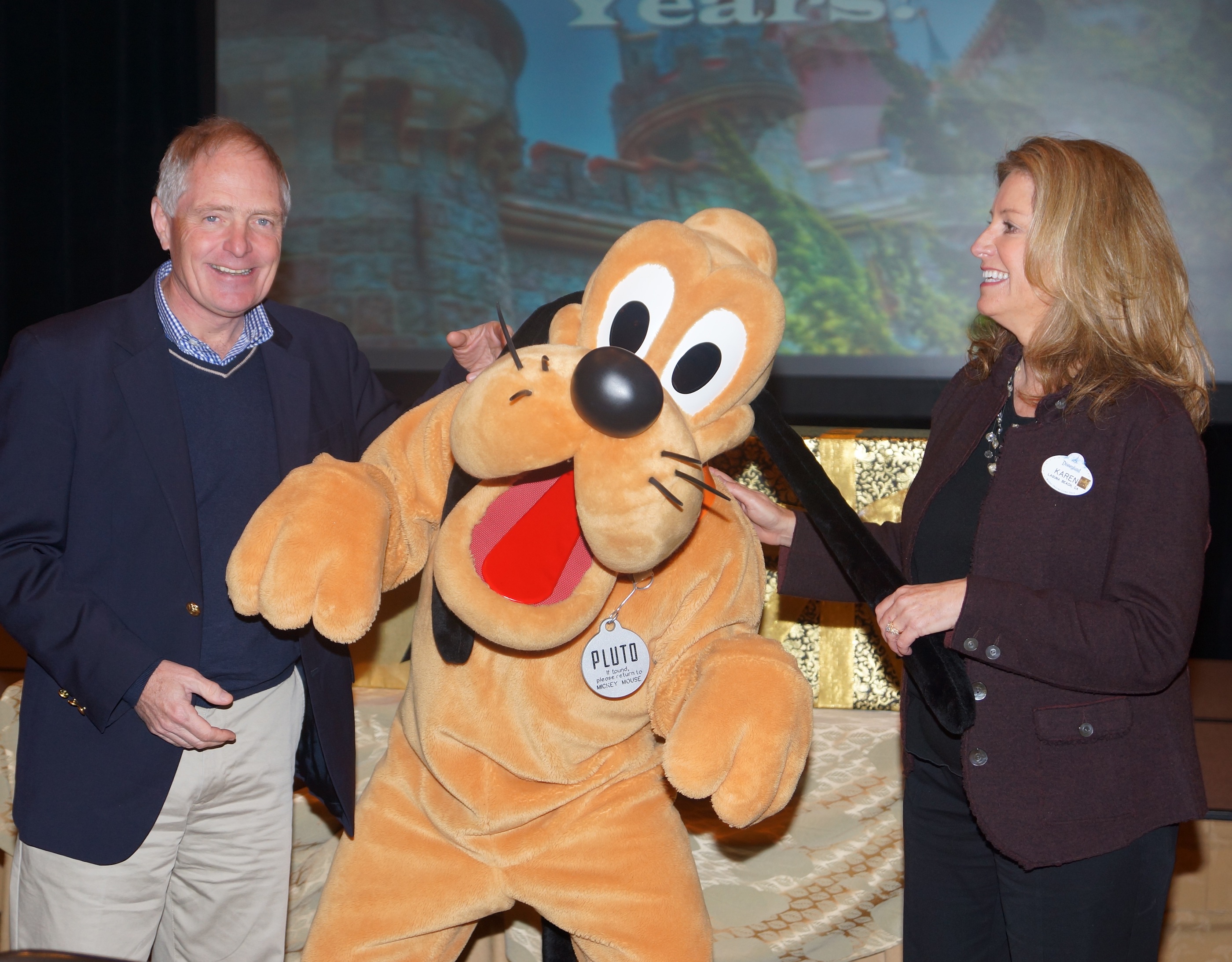 Blog
Jack, you act like you've never seen a five ft. dog before —XX from Pluto
Jack with Pluto the party-crasher and Karen Hedges at her retirement party in Anaheim. Karen spent 32 years heading Disneyland's horticulture operation. She's retired now to paint and travel. A storybook ending, happily ever after.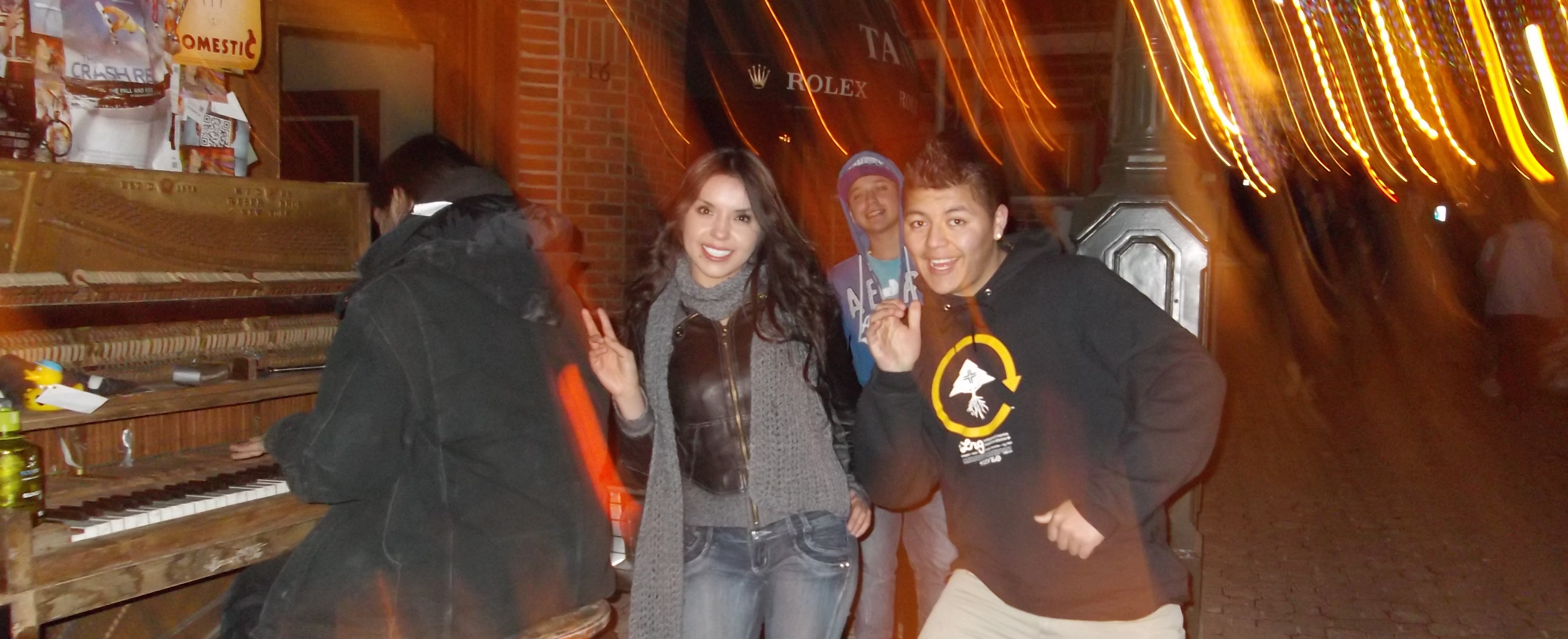 Blog
Notes on Sundance '13 — Part 2
Nearly two hundred films were aired in a variety of venues in the little mountain town of Park City, Utah – the library, the high school, the old Egyptian Theater – and tickets were tough to get. While many of the films were mundane and immature, glorifying subjects near and dear to the radical left, films like "Lovelace" and "Dirty Wars" put aside bias and struck into the humanity of their subjects, revealing prejudices and ugly projections of our culture that objectify human beings and by abusing them seek to purge or neutralize some notion of evil.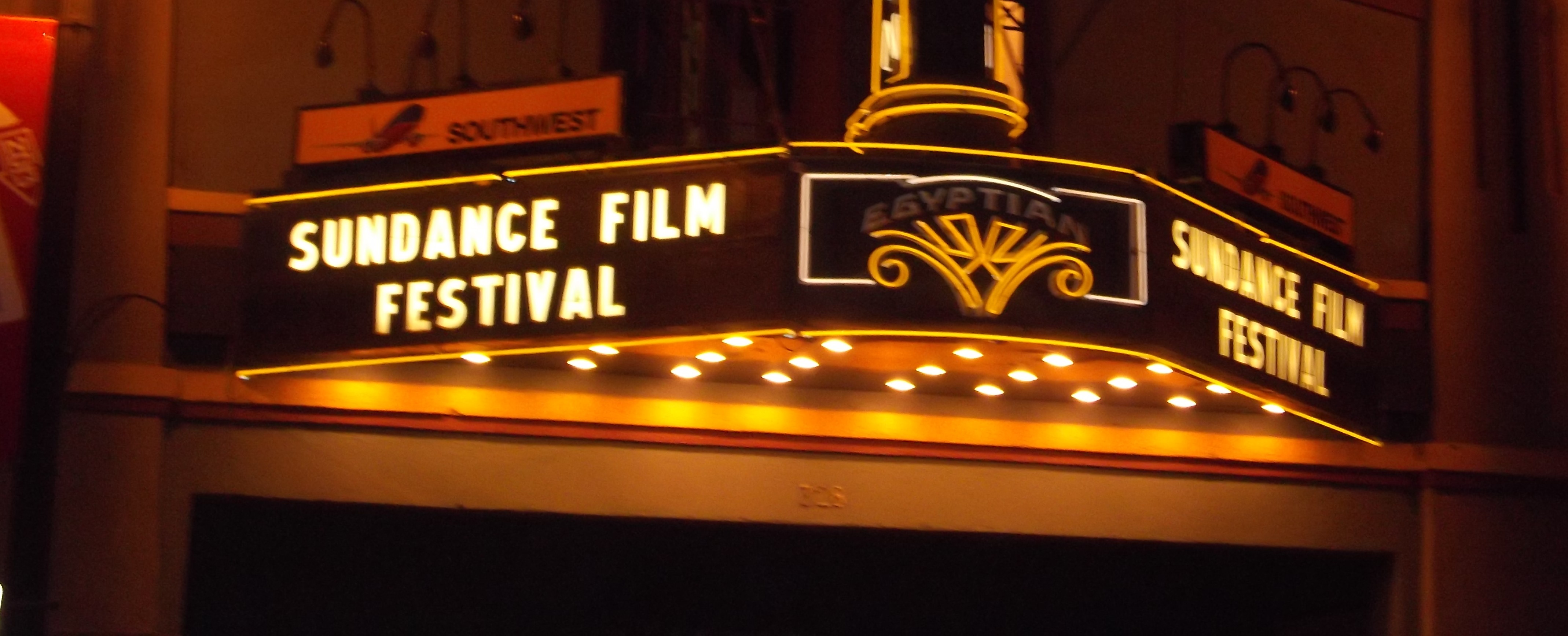 Blog
Notes on Sundance '13 — Part 1
There's an odd, high-pitched keening when the celebs arrive. Lights go on and the crowd shoves forward to get a glimpse, maybe a touch or a smile or — mirabile dictu! — an autograph! On the runway a few "chosen ones" duck away and dash into the theater. Ah, Sundance!