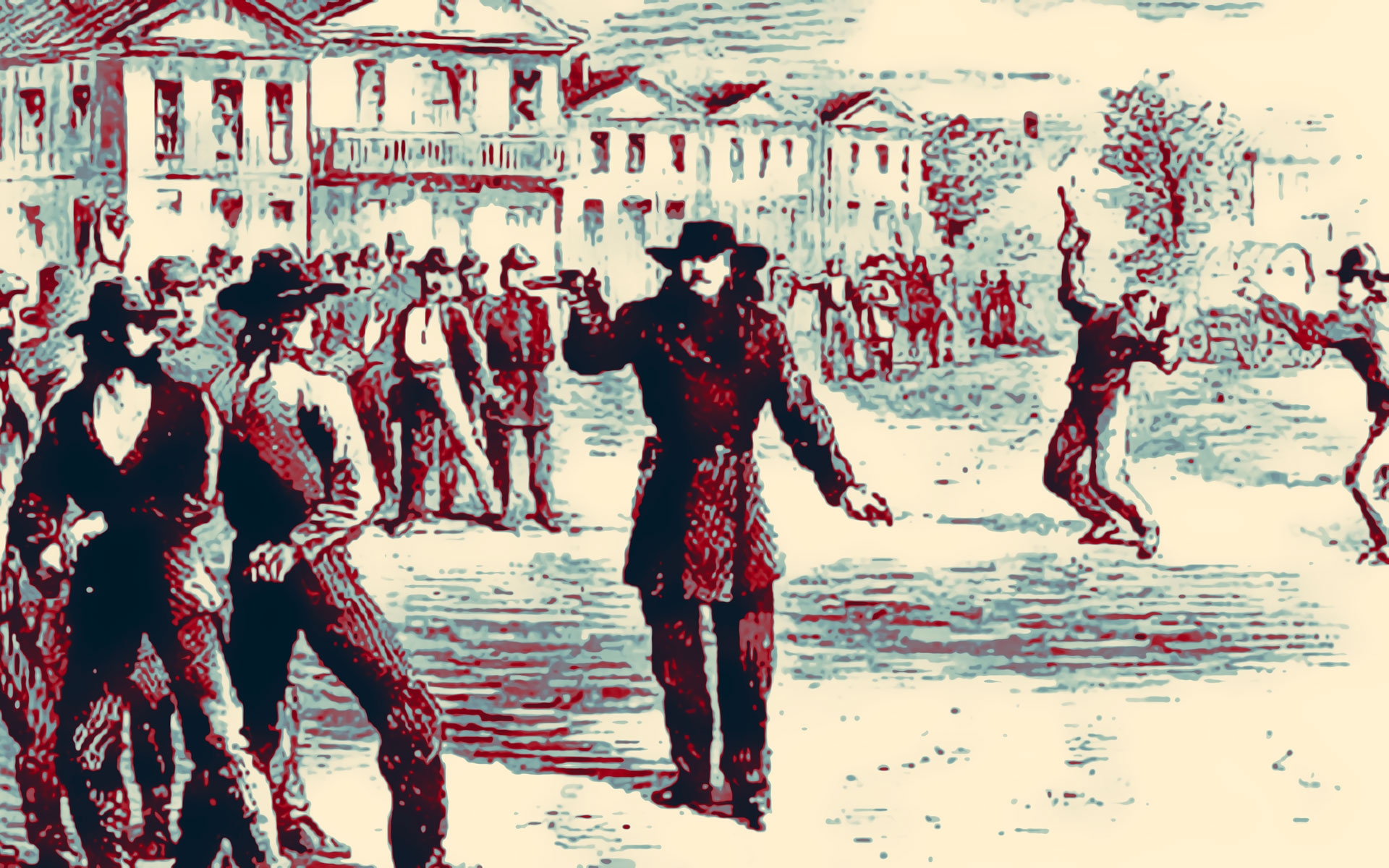 Blog
Hamilton, Burr and Origins of the Duel
On the frontier, "fastest gun in the West" was a coveted title young men risked their lives to win.  Wild Bill Hickok catapulted to fame by killing Davis…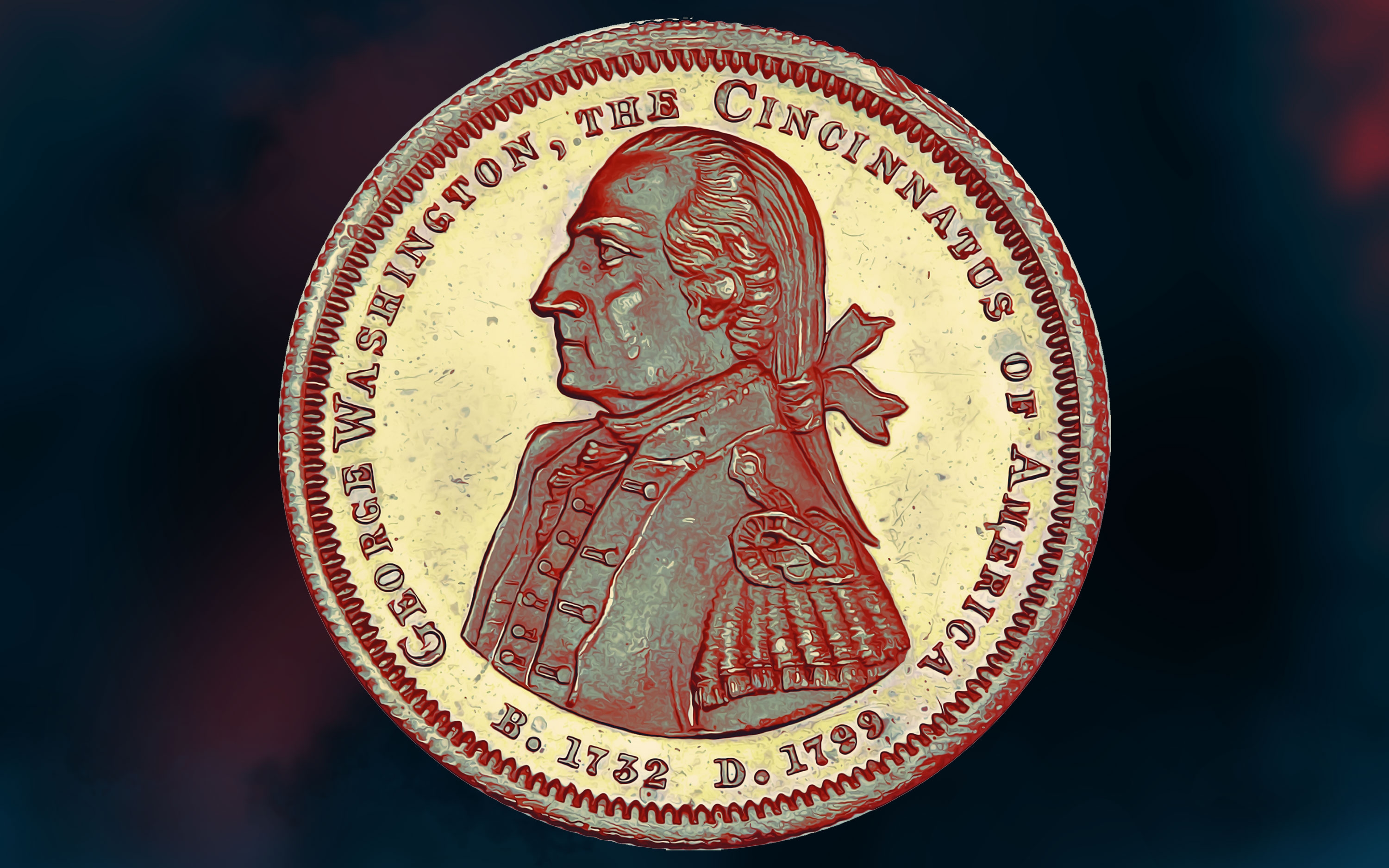 Blog
Cincinnatus Society & Hamilton's Last 4th of July
On two occasions Cincinnatus left his farm to protect his beloved Rome.  Each time, the Roman Senate sent emissaries to his farm to call him away from his…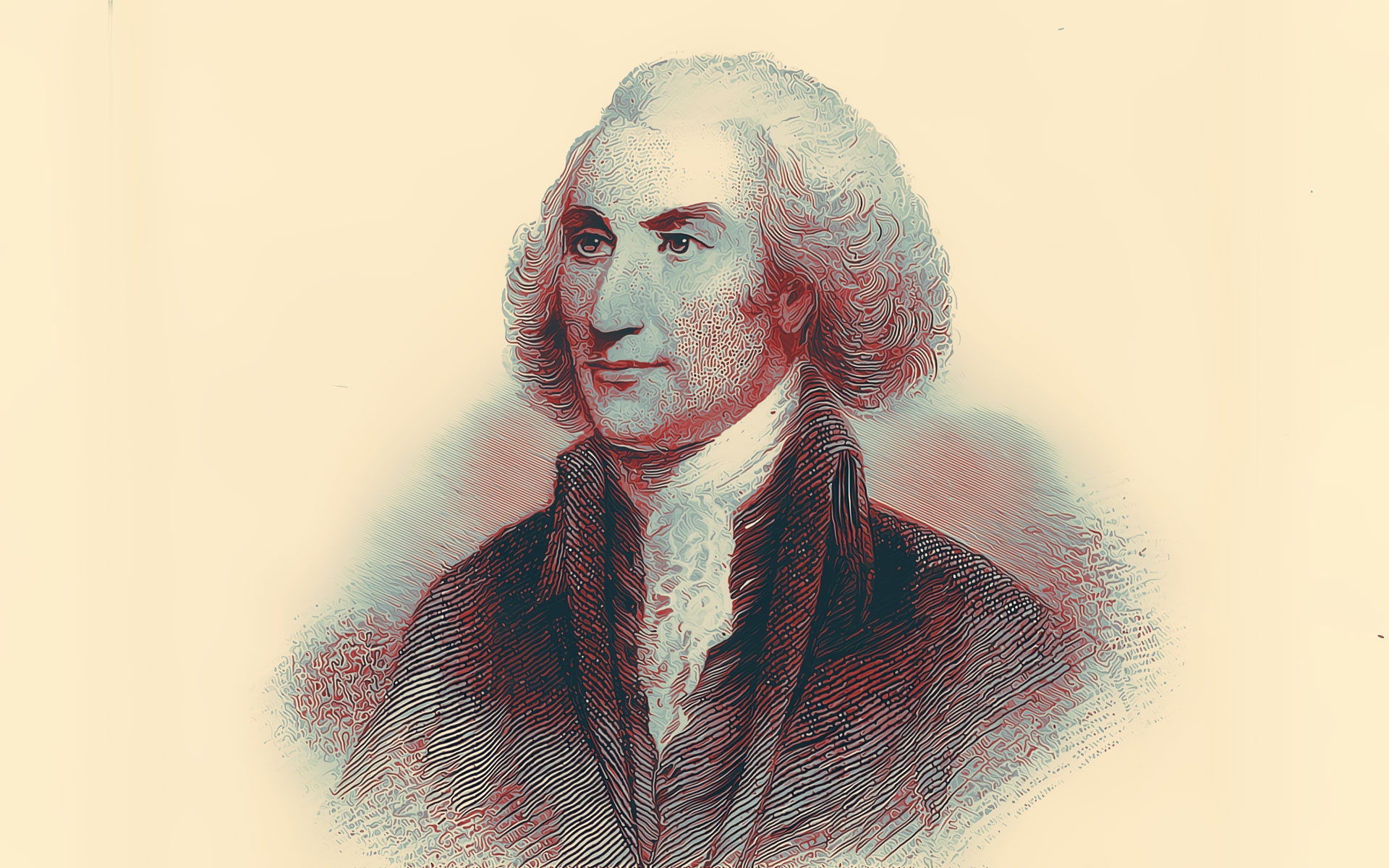 Blog
The June 18 Letter
GENERAL PHILIP SCHUYLER
NEW YORK, JUNE 18, 1804 – Somehow a published letter landed on Aaron Burr's desk
seven weeks after he suffered a 16-point…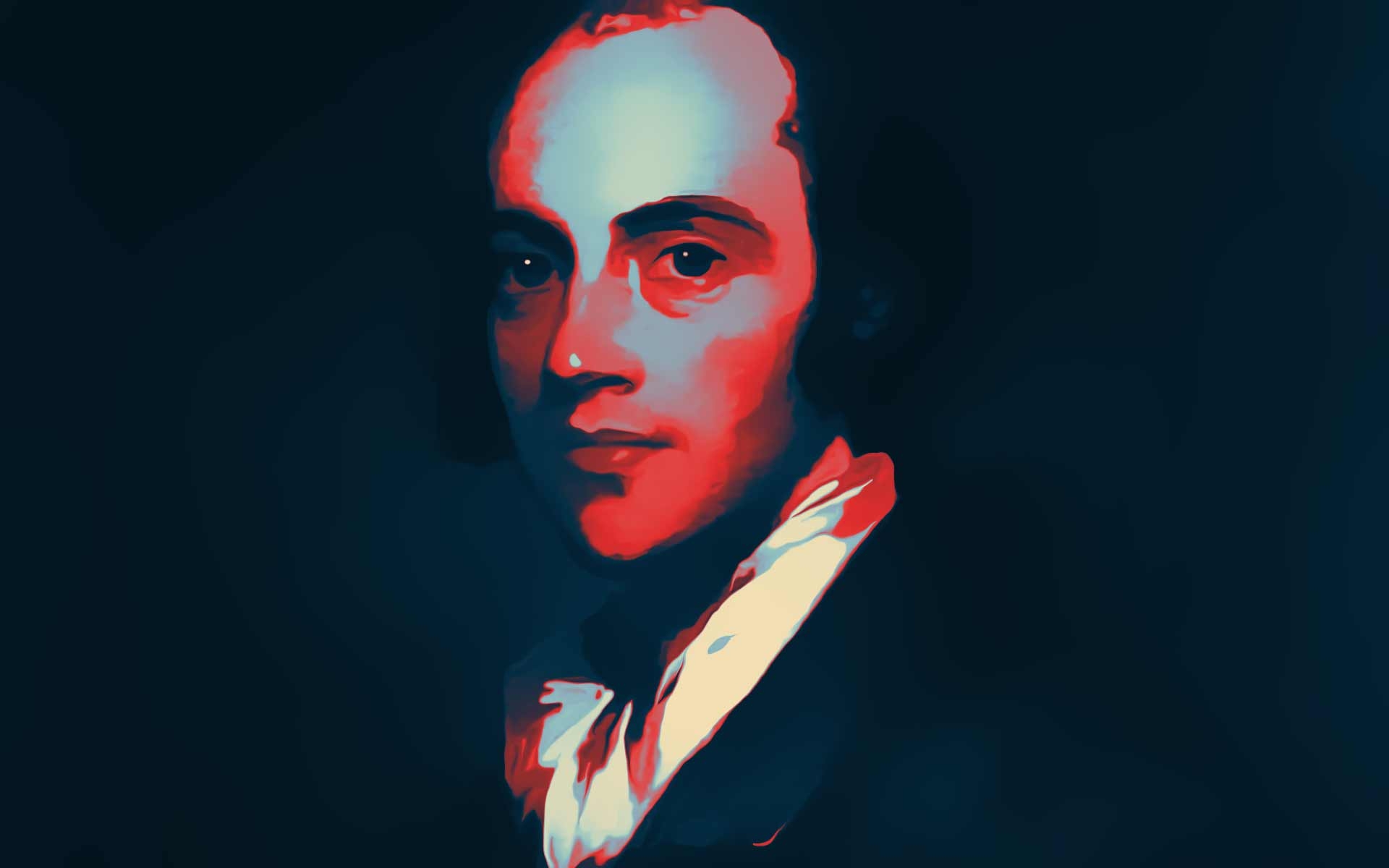 Blog
'Covid' In The Time Of Hamilton, And How Burr Used It To Found A Bank Part 2
PART II – PROFITEERING?
In 1799, the year George Washington died, Aaron Burr served in Albany as an Assemblyman.  Since 1795, yellow fever had killed…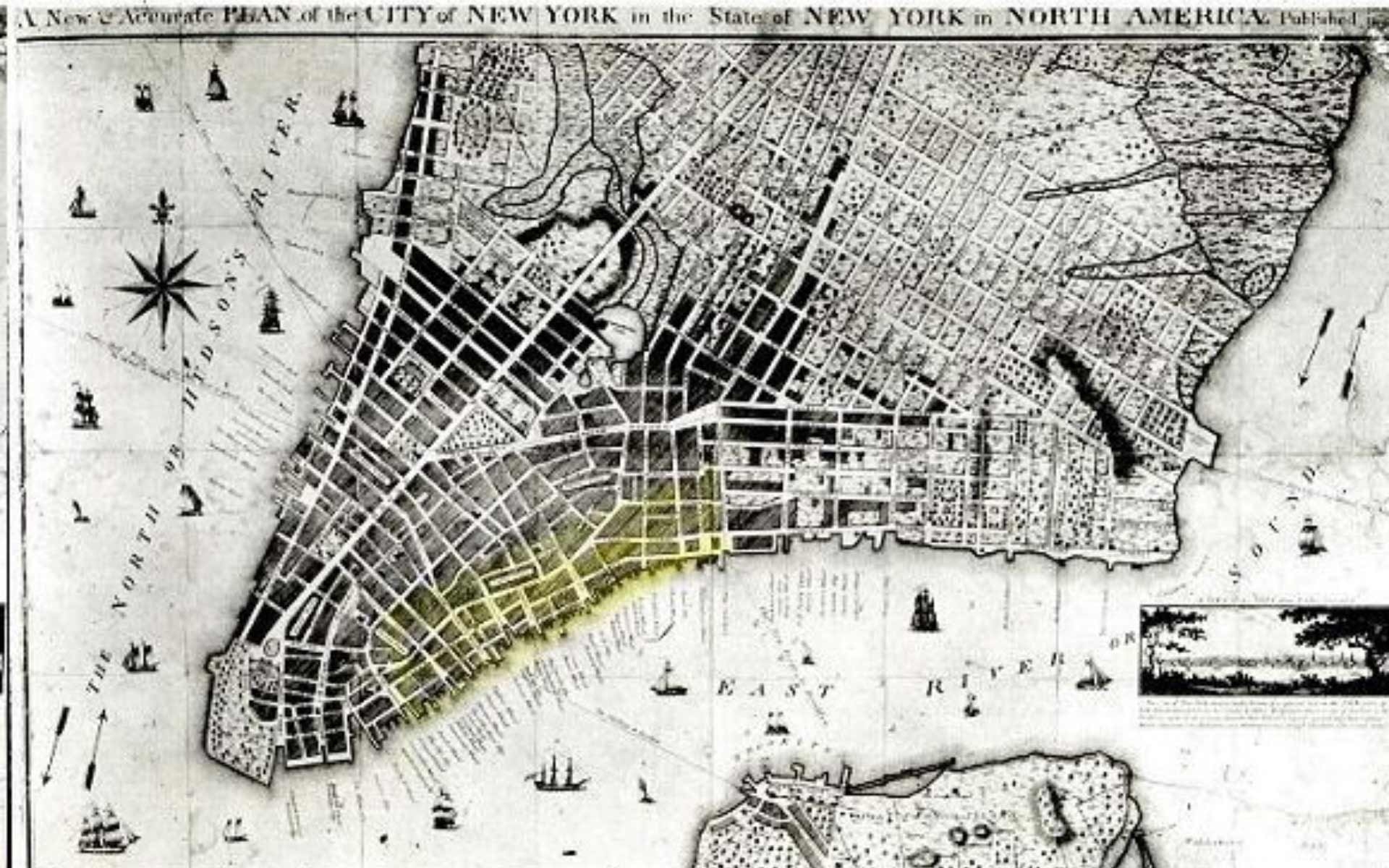 Blog
'Covid' In The Time Of Hamilton, And How Burr Used It To Found A Bank Part 1
PART I – THE DISEASE
 As we suffer "cabin fever" in quarantine from the Coronavirus known as COVID-19, we can be thankful that it's not the Black…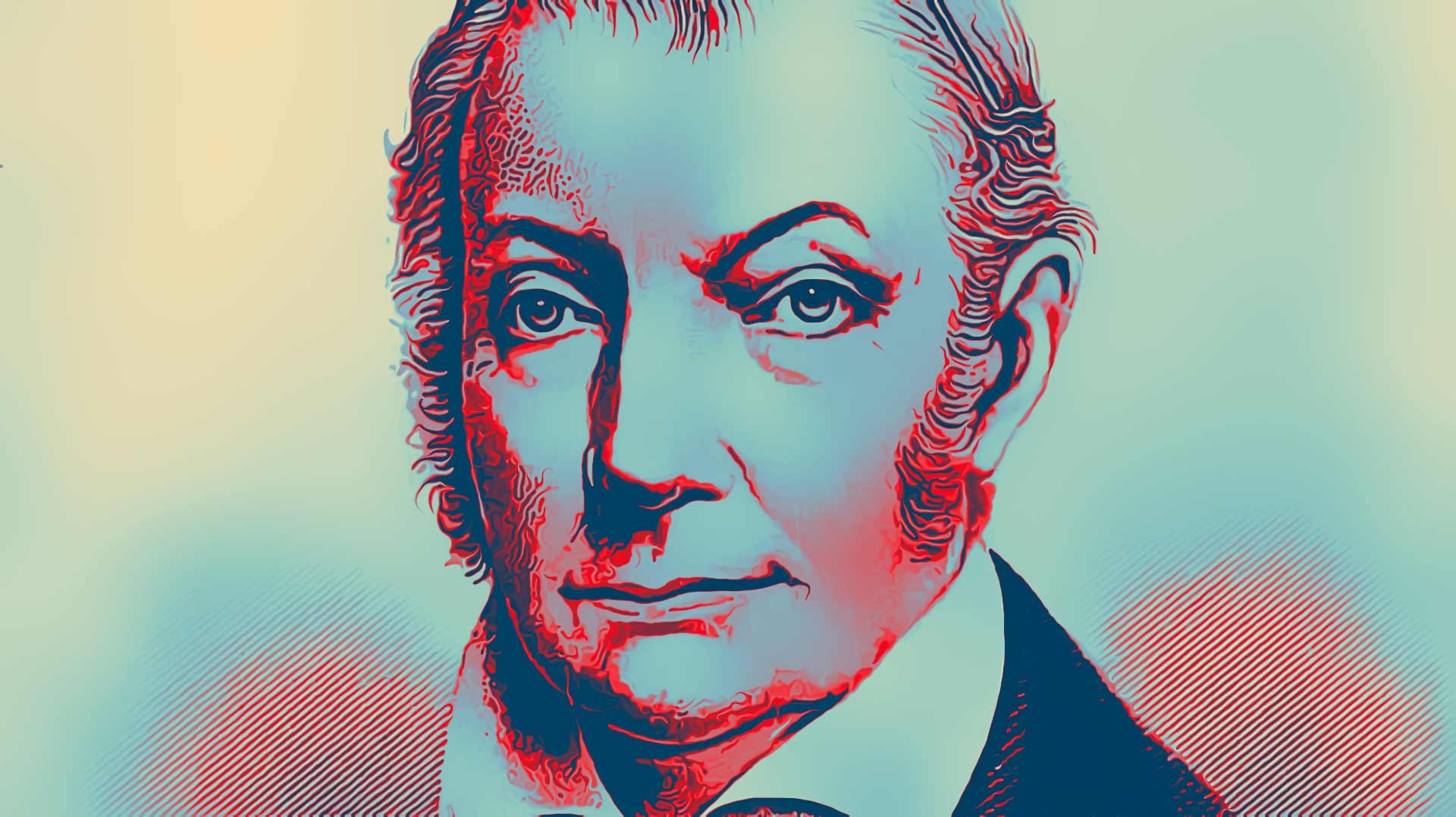 Blog
Aaron Burr As Villain
I just gave a talk at the Rensselaer County Historical Society (RCHS) where they put an Aaron Burr bedstead on display.  Brendan Kennedy, President of the…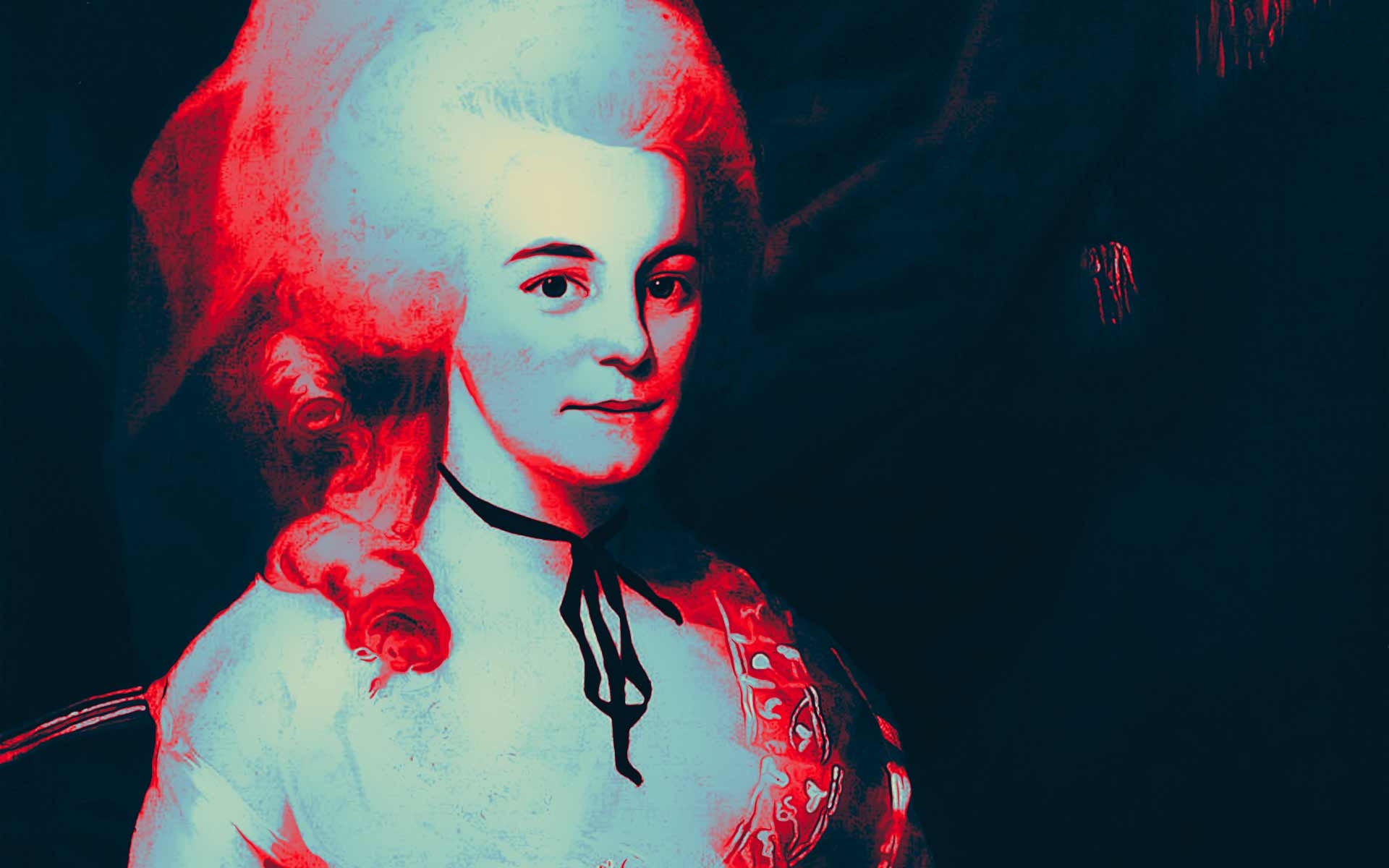 Blog
Thoughts About Eliza
I got married Saturday to my editor, collaborator and love of my life, Victoria Wright. Despite all the wedding prep, Hamilton's Choice debuted on Amazon this…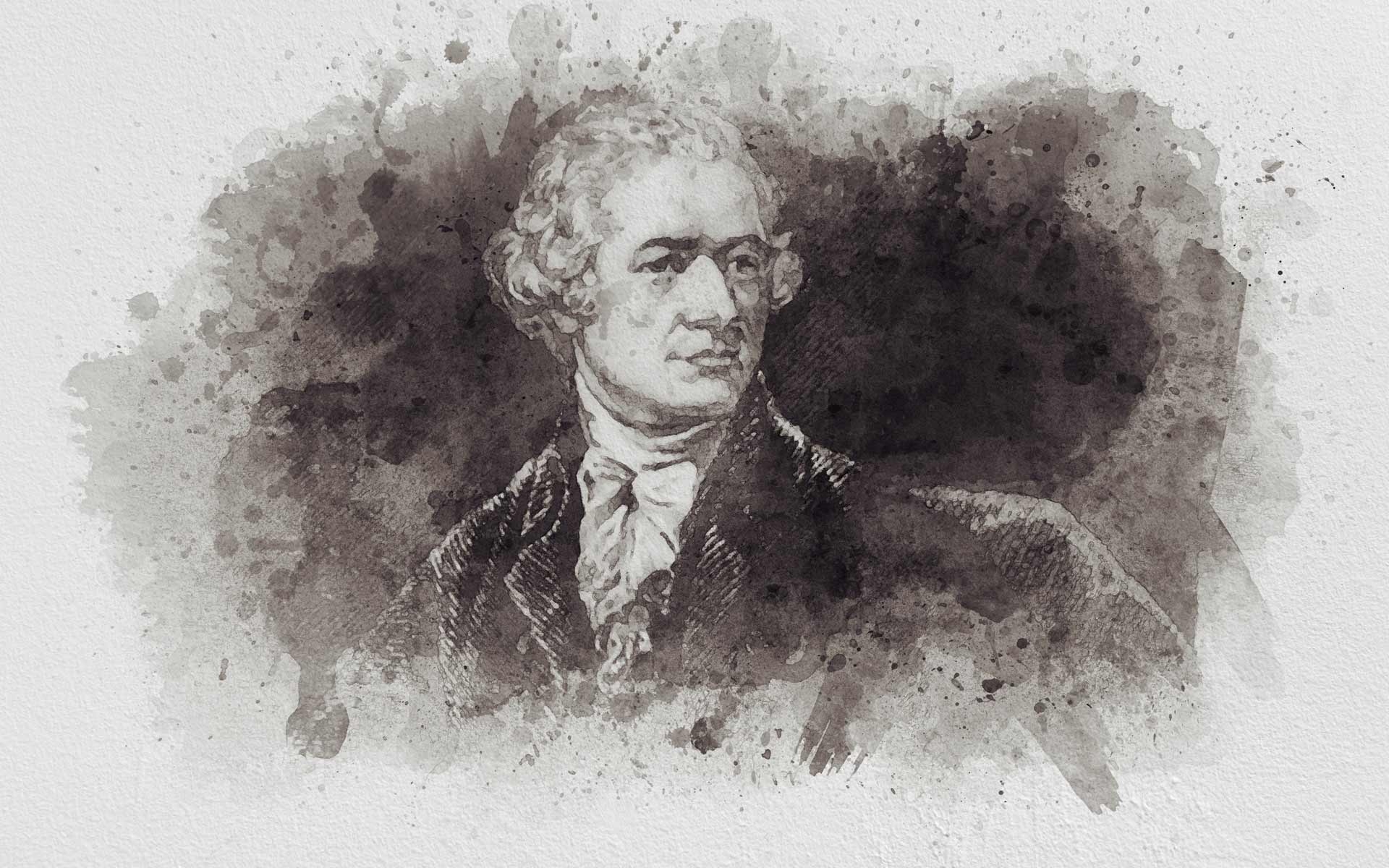 Blog
Happy 265th Birthday Hamilton
It must be karma because today Victoria and I saw the print version of HAMILTON'S CHOICE published on Amazon and the digital version will be out in ten days….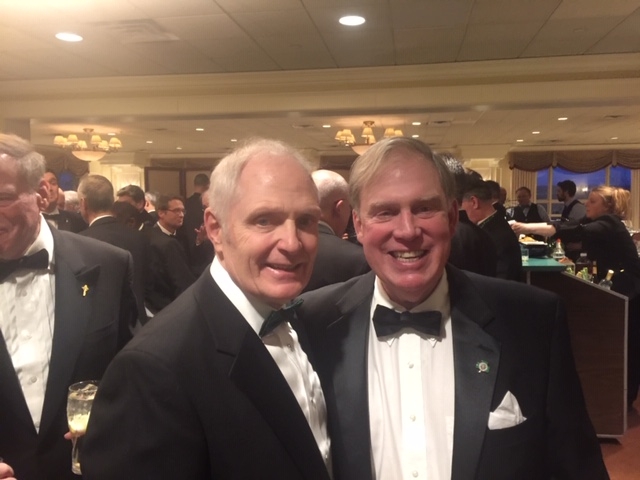 Photo
Sons of St. Patrick Photos
Jack Casey, well-known friendly Irishman, speaks and performs 3/17/19 at The Friendly Sons of St. Patrick annual black tie dinner in Albany,…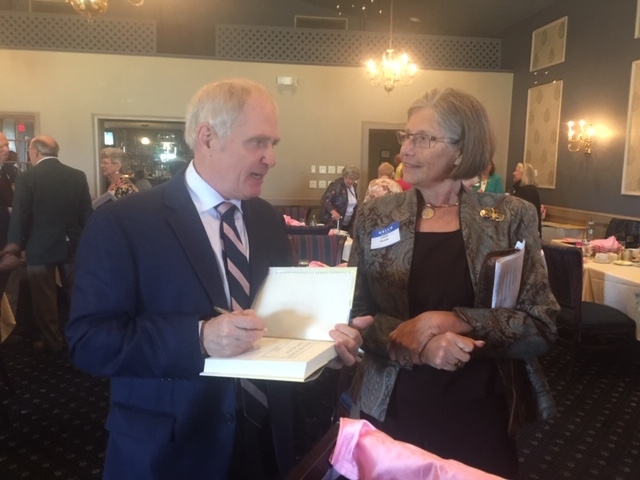 Photo
May 2019 Book signing following address to the NY state Mayflower Society
May 2019 speaking engagement for the New York state Society of Mayflower Descendants, commonly known as the Mayflower Society. He spoke about his
book A Land…