The Trial Before Christmas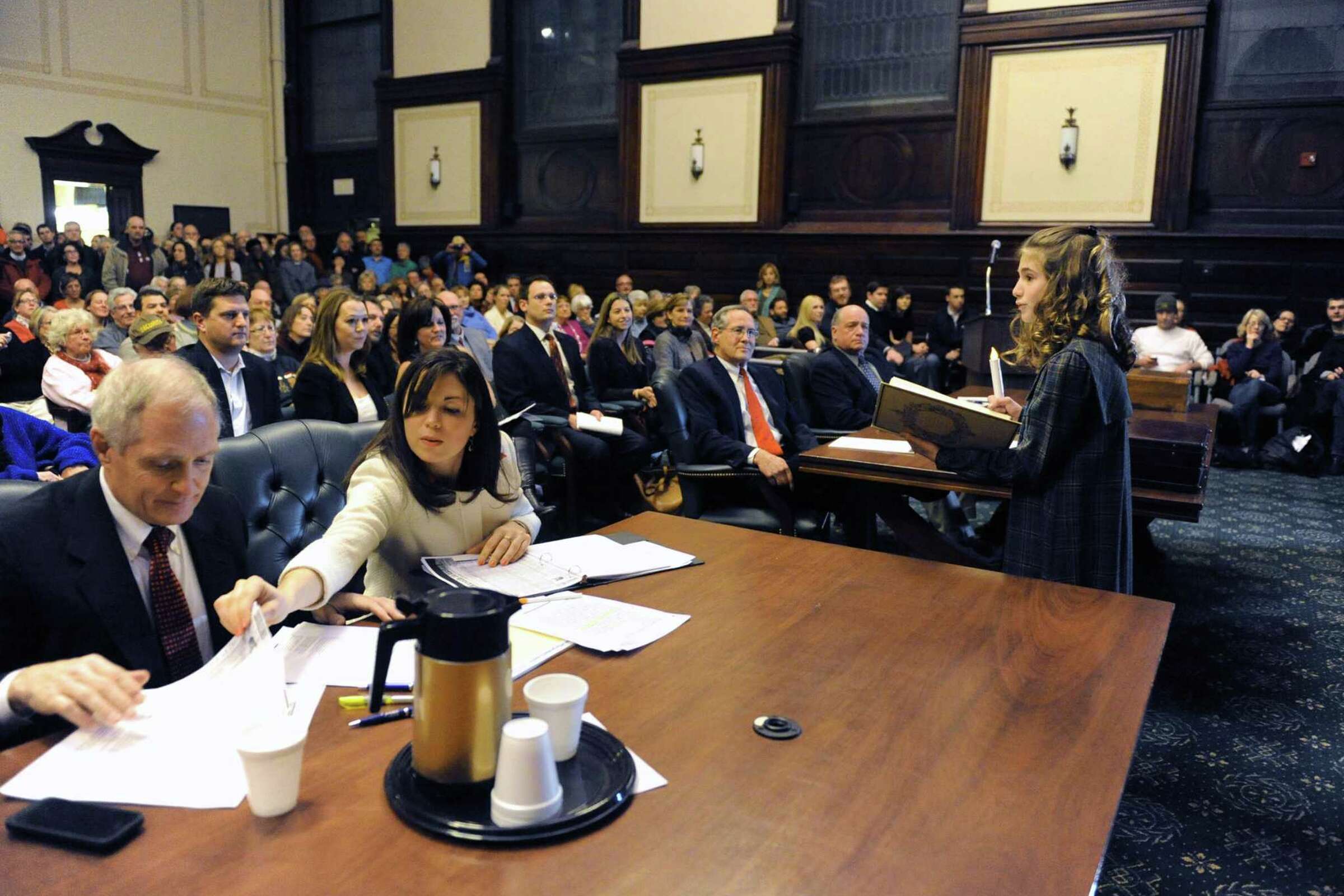 Grondahl: Troy's 'Night Before' poem trial subject of Hallmark movie
TROY — Troy's connection to the iconic Christmas poem, " 'Twas the night before Christmas," and its disputed authorship is getting the Hallmark movie treatment.
Read more at Times Union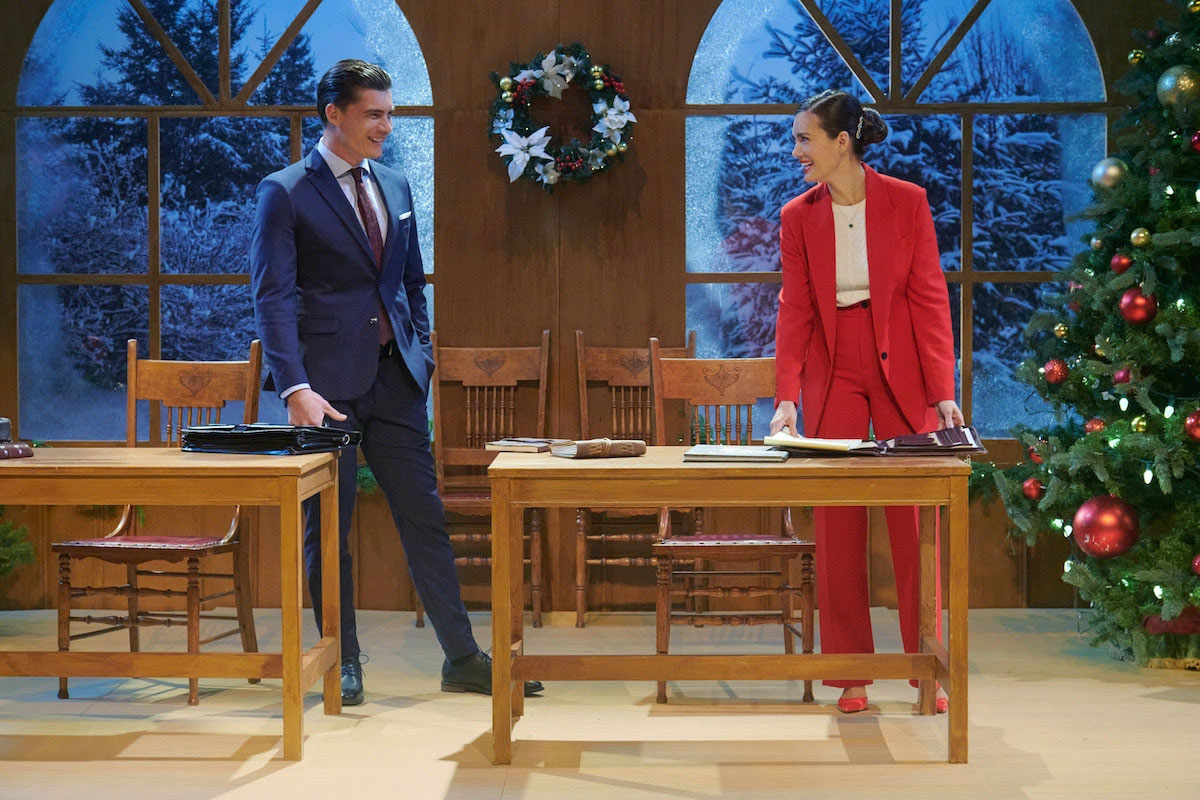 Old Troy story inspires new Hallmark movie
The Hallmark Channel is premiering a new Christmas movie on Dec. 17 at 8 p.m., "Twas the Night Before Christmas." The movie is set in Troy and is inspired by a 2014 play by local authors Duncan Crary and Jack Casey, "The Trial Before Christmas." Filming was done in Ottawa in the fall.
Read more at The Record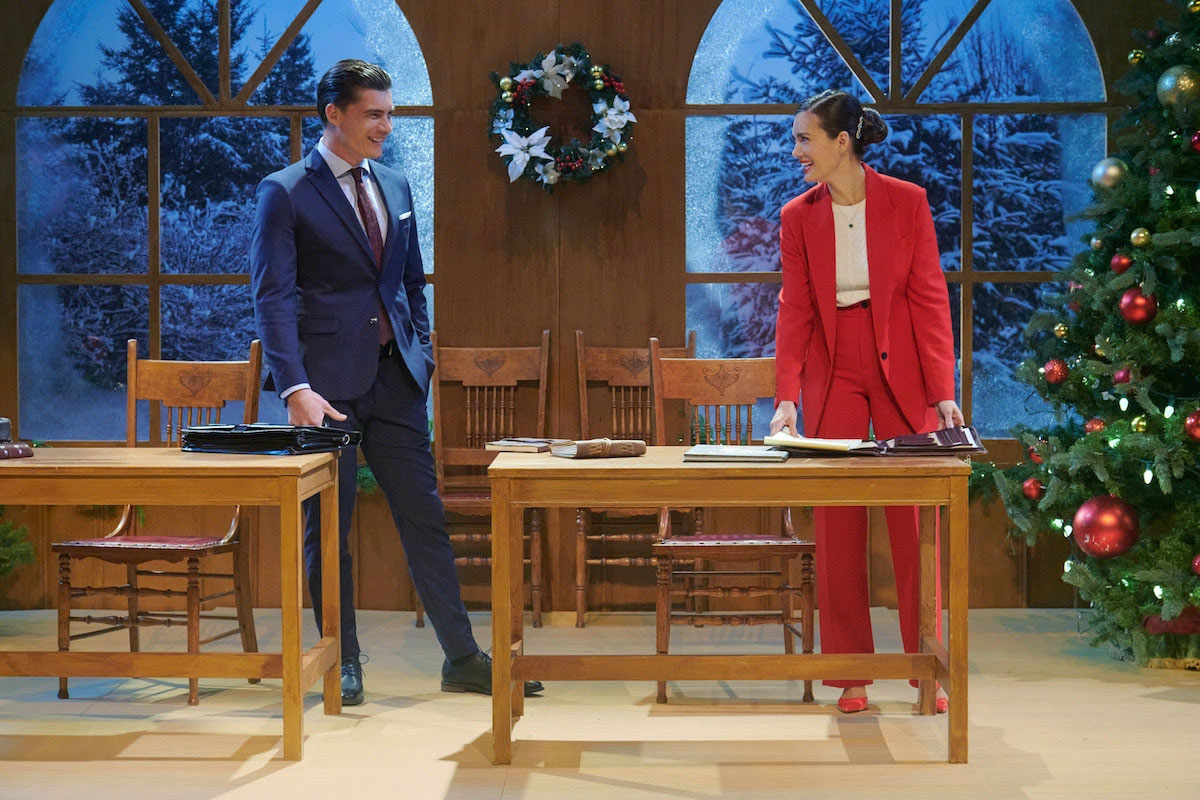 'Twas the Night Before Christmas
I loved this! When I saw the previews, it was evident that this was definitely off the beaten track for Hallmark. The teaser featured what appeared to be a court case deciding the true authorship of the famous Christmas poem, 'Twas the Night Before Christmas staged as a play. A play within a play? And it was evident that there was a romance going on between two of the actors and maybe some ghosts? I didn't know quite what to make of it, but it turned out to be a delight from beginning to end.
Read more at Rebekah's Readings and Watchings