Jack Casey at Albany Public Library (January 8 at 12:15 pm)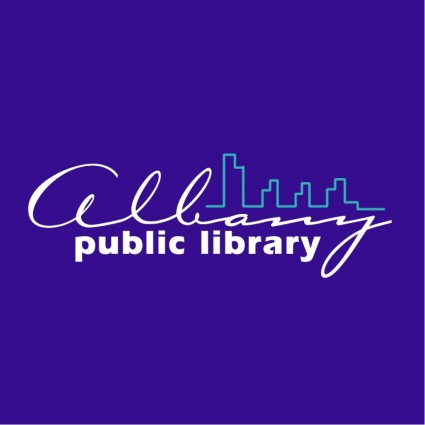 Jack Casey will speak at the Albany Public Library in the large auditorium of the main branch, on Tuesday, Jan. 8, from 12:15 p.m. until 1:30 p.m. The topic will be his novel, The Trial of Bat Shea.
The novel takes place in 1894 and shares the dramatic struggles of working class Troy Irishmen and women.Central themes of the book include ambition, betrayal, bigotry, and oppression. Casey is a Troy native, attorney,and author. He has written several novels, including Kateri — Lily of the Mohawks and A Land Beyond the River.
Contact: Sarah Clark
Contact Number: 518-427-4349
Presenter: Gene Damm
Start Time: 12:15 PM
End Time: 1:30 PM
Location:
Main Library Large Auditorium
161 Washington Ave
Albany, NY 12210
United States
aplweb
uhls.lib.ny.us